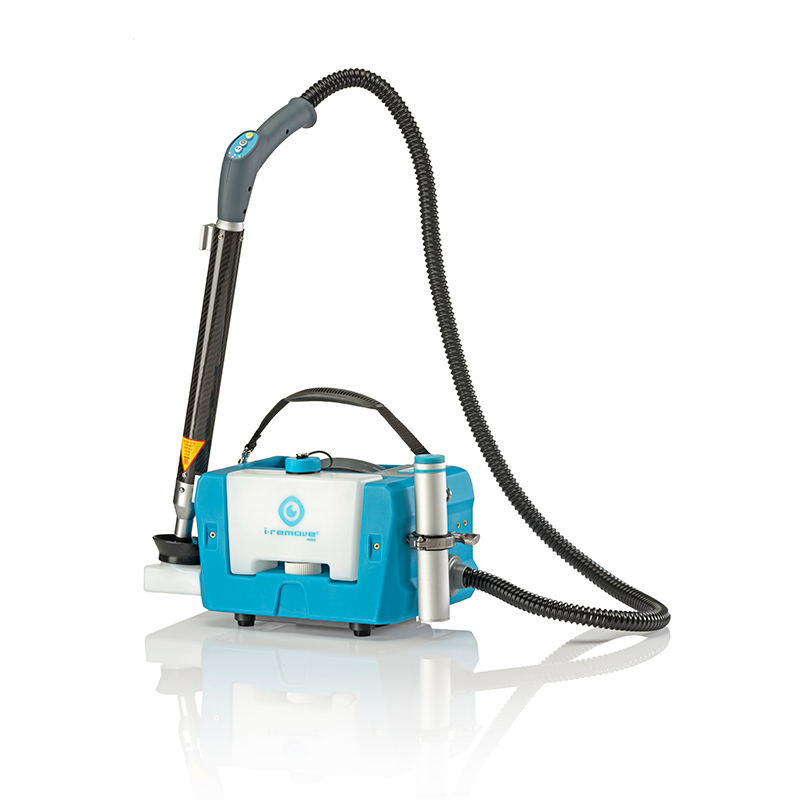 It's not just about cleaning.
It's about happy & healthy people
While cleaning has never been more important, we believe effective cleaning is more than 'just' the removal of soil. It means ensuring the health and safety of people, while making the job easier, simpler, more efficient and even fun. It means consistent results all over the world, while protecting the world.
Remove gum, stains and sticky residue in only 5-6 seconds! The i-remove mini makes the removal of gum easier and faster instantly, while the pH neutral biodegradable formula ensures a smart choice for the environment.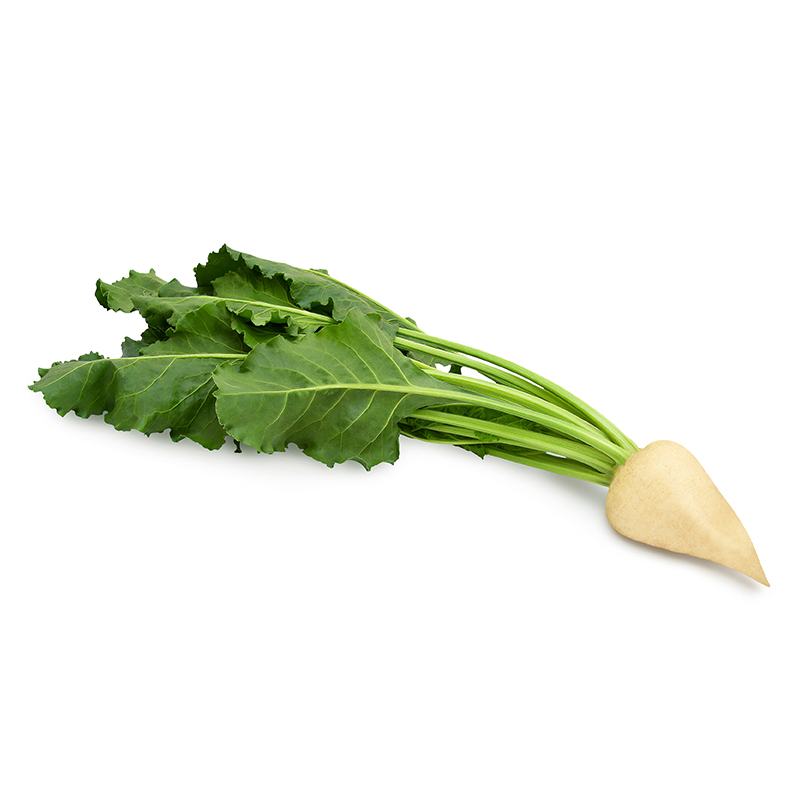 Turn up the beet
A green solution
The secret of i-remove is the pH neutral cleaning solution, which consists for 98% out of sugar beet! The specially designed brush emits a heated mixture on the gum and the high sugar level in the solution breaks down the gum or sticky residue in about 5-6 seconds. Afterwards, you simply brush the gum or sticky residue away. The solution doesn't generate any waste and is biodegradable.
Compact power
Small but fierce
The i-remove mini is a gum removal machine that unsticks gum, stains and sticky residue in 5-6 seconds. Thanks to its compact size it's easy to operate and carry around in smaller or obstructed (indoor) spaces.
Let me take the floor
More than just gum removal
The i-remove mini removes more than just gum. It also works miracles on stains and sticker residue. You can use i-remove on all sorts of floors and surfaces. Coffee stains, food stains, mud stains, sticker residue & glue… they're no match for i-remove mini.
Important note: check the specifications of the stain removal detergent and ensure you use the correct brush nozzle depending on the fragility of the material/surface.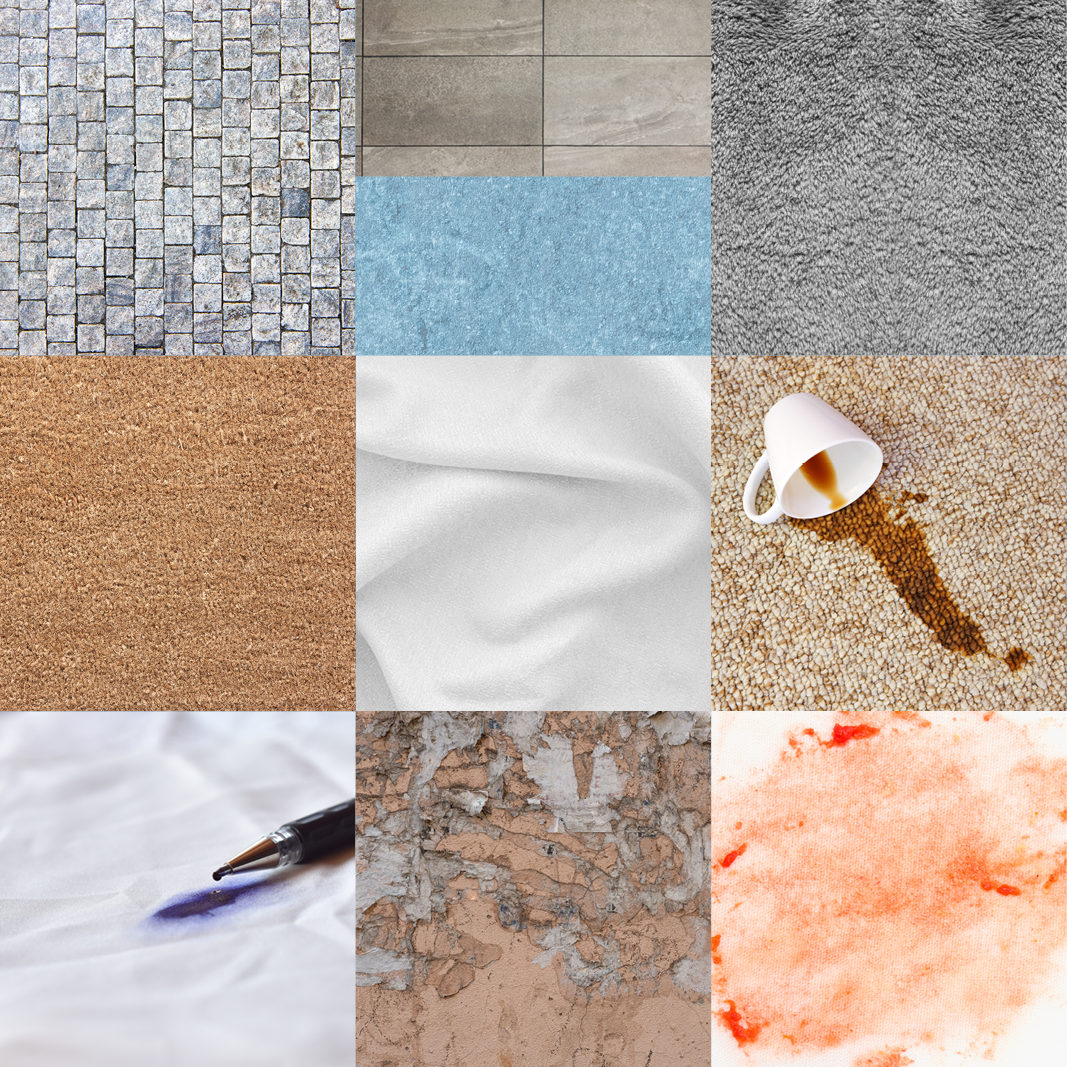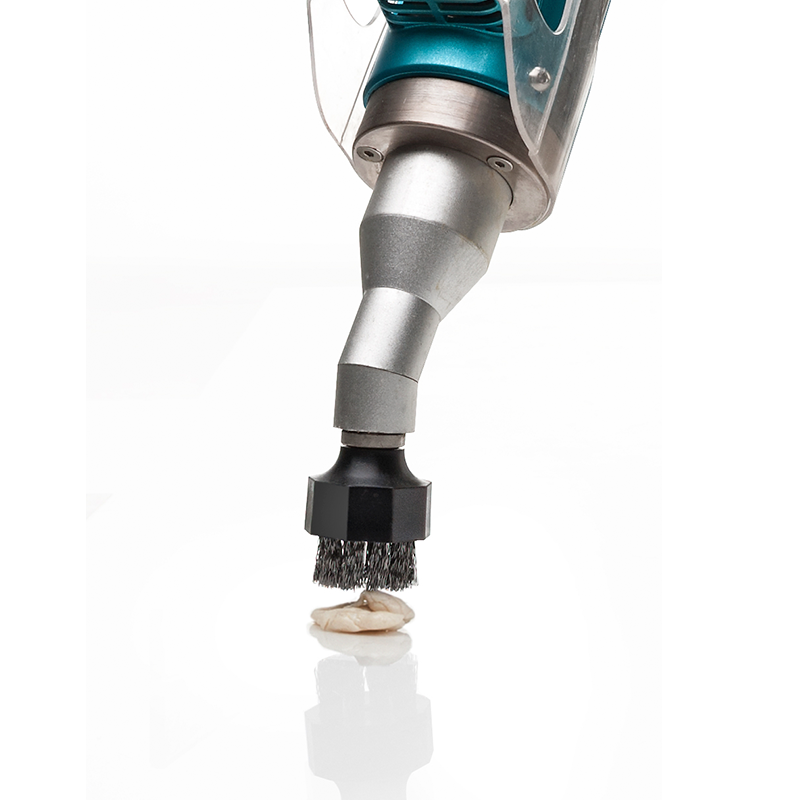 Gotta clean 'm all
Do more with less
Clean more in less time! The i-remove evaporates stains, gum and sticky residue in a matter of seconds from stone, fabric and even carpets. As i-remove dissolves the substance rather than removing it, it does not leave any remnant of the sticky substance on the surface.

Not all great things need time
Get the job done fast
The heated lance helps dissolve gum, sticky residue and stains from surfaces at the rapid rate of 5-6 seconds. No external power required using this unit. Just switch on the power and start cleaning. The smaller size makes the i-remove mini your ideal little helper in smaller or obstructed spaces.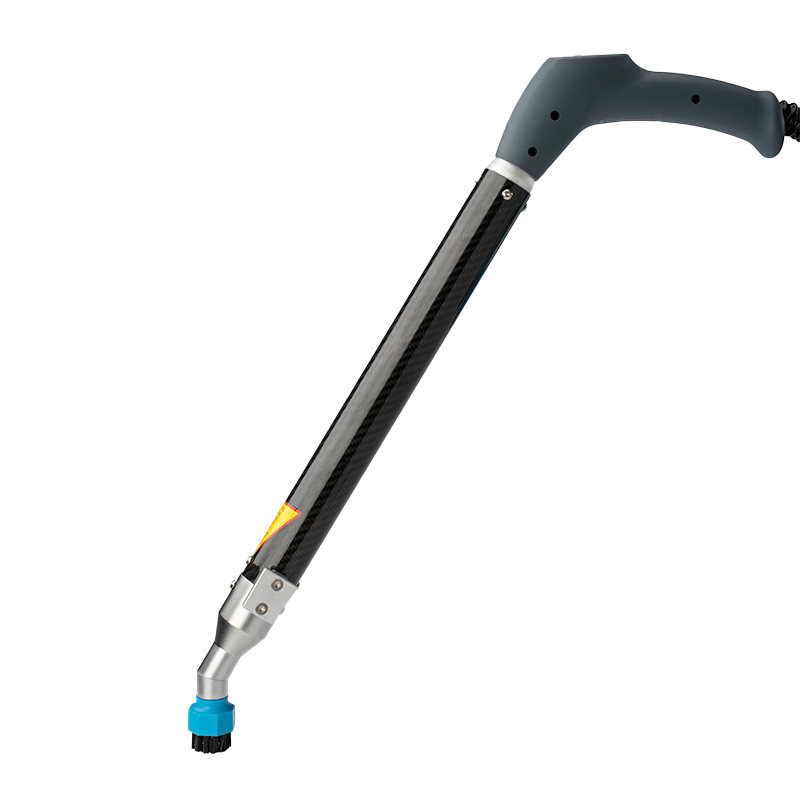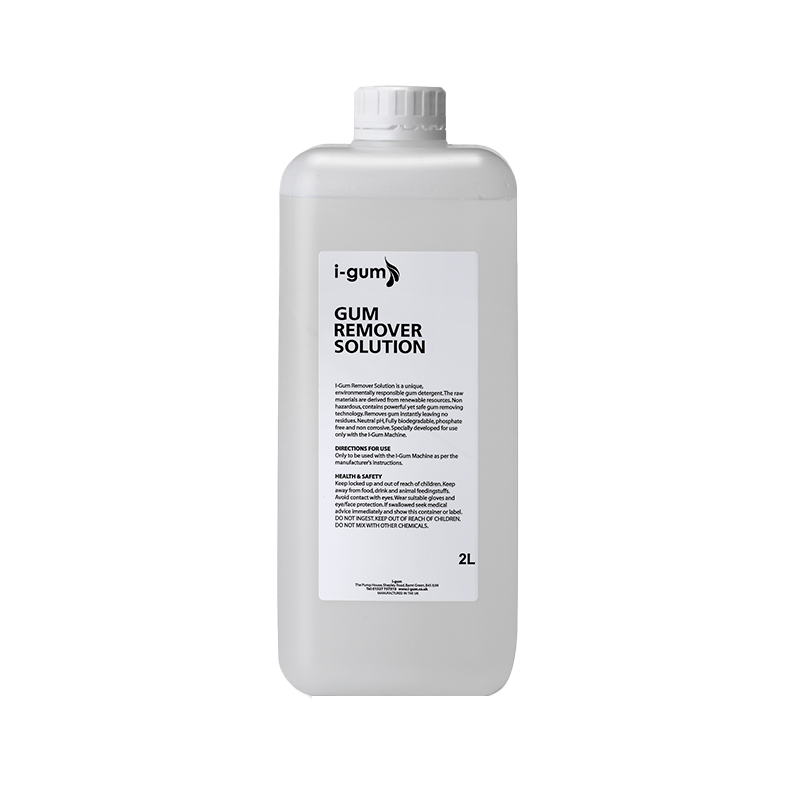 Raising the bar
We like it green
No water or power supply needed to operate the machine. The efficient heating element of the lance and the pre-diluted detergent uses just the correct amount of detergent. No water required. The sugar beet-based detergent is pH neutral and environmentally friendly.